powered by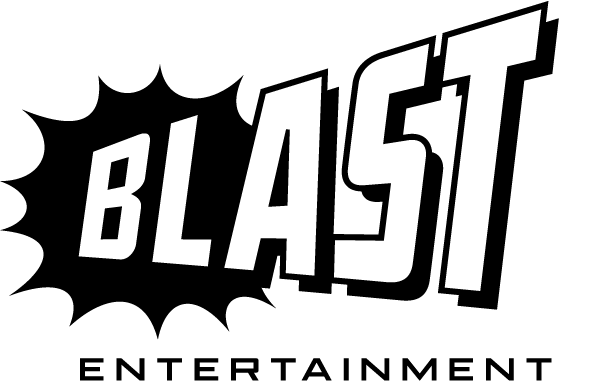 Giant monster GOMERA suddenly arrives!
But is he little bad? Or just a weirdo?
The truth is, GOMERA is a monster in training from Giant Monster Land.
He's going to work hard to become a great mature monster!!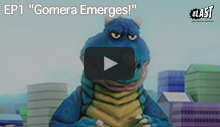 EP1 "Gomera Emerges!"
Giant monster GOMERA suddenly arrives on Earth!
But, this kaiju monster is acting a little strange.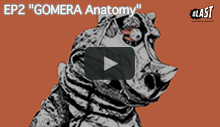 EP2 "GOMERA Anatomy"
What is Kaiju GOMERA?
Kaiju Biologist Shoji Shotomo unlocks the secrets of Gomera!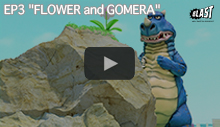 EP3 "FLOWER and GOMERA"
Is GOMERA a fierce monster or just a kind creature?
Only a flower on a hill can reveal Gomera's inner soul.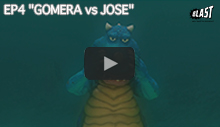 EP4 "GOMERA vs JOSE"
The humans force Kaiju GOMERA to escape into the ocean.
That was when an unknown creature approaches Gomera. Is it a friend, or a foe?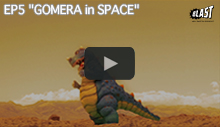 EP5 "GOMERA in SPACE"
Kaiju GOMERA is sick of the humans' daily attacks.
He escapes to space on a rocket, and encounters another unexpected misfortune.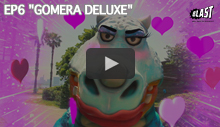 EP6 "GOMERA DELUXE"
Gomera has been hiding in secret until she returns to her original, larger body.
Just when she thought she could return to her original body, a new threat appears in front of Gomera!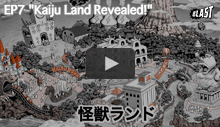 EP7 "Kaiju Land Revealed!"
What is Gomera's mysterious home?
Monster Biologist Shoji Shotomo reveals the secrets of Monster Land!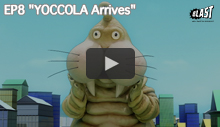 EP8 "YOCCOLA Arrives"
A mysterious meteorite from Kaiju Land attacks Gomera!
What is the nature of the meteorite?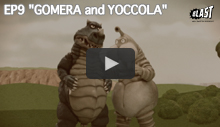 EP9 "GOMERA and YOCCOLA"
Who exactly is Yoccola?
The secret of Yoccola is finally revealed!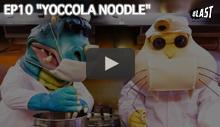 EP10 "YOCCOLA NOODLE"
They are hungry and work part-time at a ramen shop in perfect disguise to earn money for 10 steamed buns.